Bottom cover breathable for optimist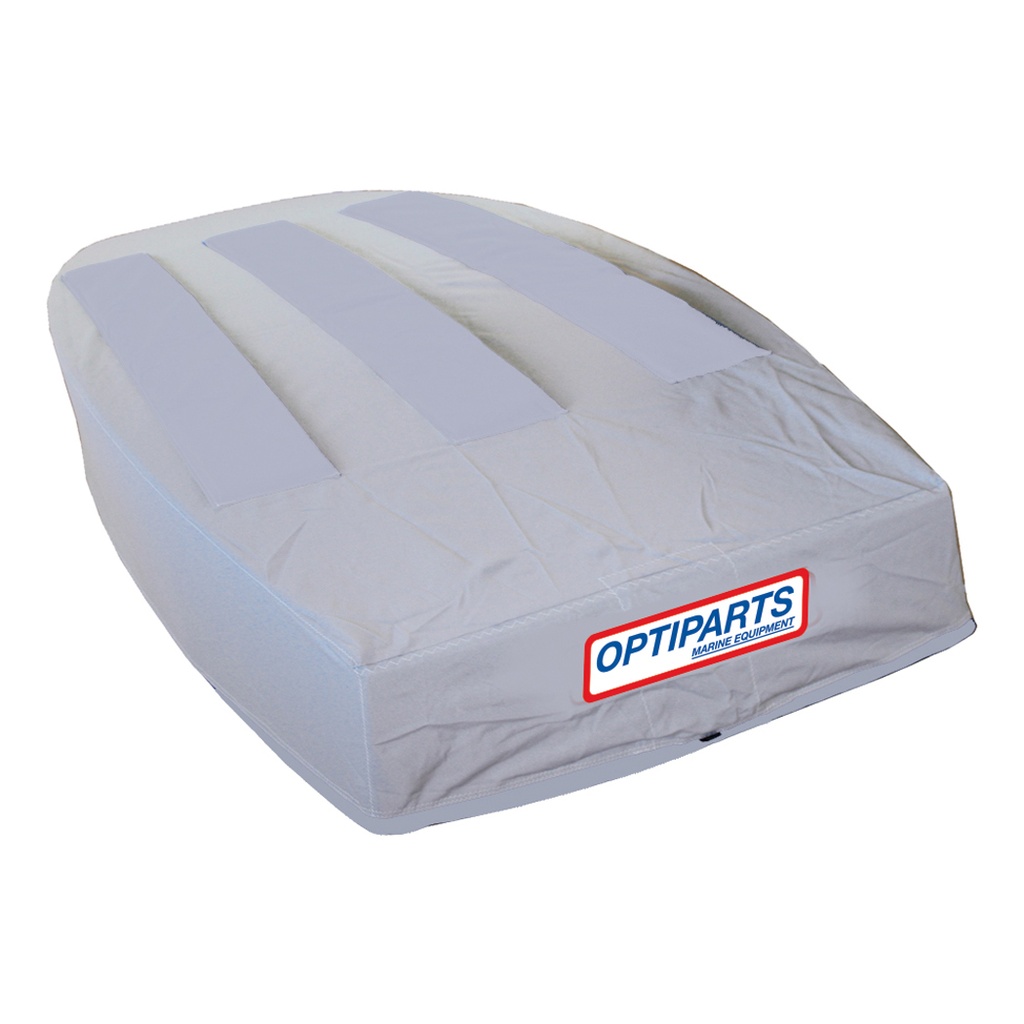 Bottom cover breathable for optimist
Optiparts - Win Design
Article number&nbsp:&nbsp
EX1091
EX1091
---
Breathable undercover made of Moistureguard 2000
Quick and easy to install with a 6 mm shockcord in the skirt and 2 straps
with quick-clip buckles. With 3 wide strips of thick foam in the bottom to
protect the hull (even from concrete) while being rigged. Color: Light grey
EX1091 Optiparts undercover of "Moistureguard 2000" .