Transducer active depth and temperature thru hull T914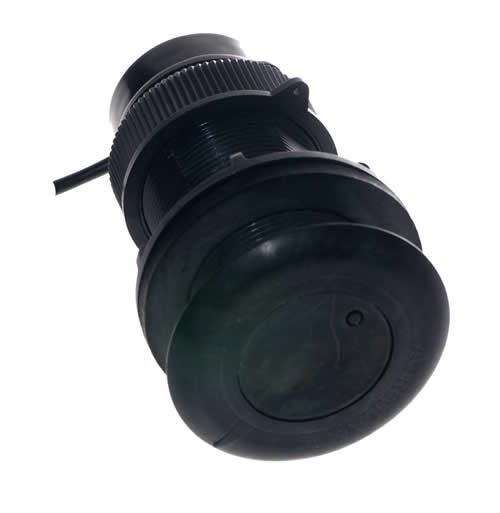 Transducer active depth and temperature thru hull T914
Raymarine
Article number&nbsp:&nbsp
RA T914
RA T914
---
Key Features
-51mm (2") diameter
-Max. Hull thickness 55mm (2.125")
-Removeable for cleaning
-Easy connection to T122 Interface
-Right angle cable exit

Retractable Through Hull Active Depth Transducer. This Sensor allows simple connection to the T122 Wirless NMEA Interface for use in systems whre boat speed is available from a GPS.

Operates at 235kHz.